South St. Louis SWCD & TSA #3 COVID-19 UPDATE:
Due to the ongoing situation with COVID-19, beginning on March 30, 2020 the South St. Louis SWCD and TSA #3 offices will be closed to the public.
Staff will be working remotely with access to their e-mail and voicemails. Individual contact information for SWCD employees is available at: https://www.southstlouisswcd.org/about-us/ .  General SWCD inquiries may be sent to info@southstlouisswcd.org or by calling 218-723-4867.  TSA #3 can be reached by calling 218-723-4865
Your patience is appreciated if responses take a bit longer than usual. We will address your inquiry as soon as we are able.  Despite these changes, we will continue to work to achieve our mission and help the South St. Louis public with all of their conservation needs. We appreciate your cooperation and patience during this time.
Tree Sale is still as scheduled, pending further developments.  Shop here: https://www.southstlouisswcd.org/annual-tree-and-shrub-sale/
As the situation evolves, the SWCD may make changes based on guidance from State and Federal partner agencies. Please continue to check the SWCD website for updates.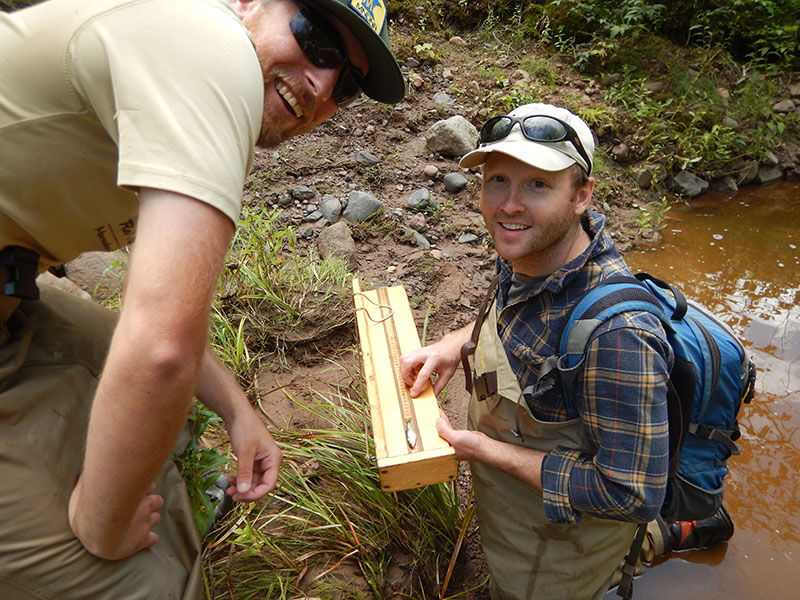 Protecting our local lands, lakes, and streams for over 50 years.
The mission of the South St. Louis Soil and Water Conservation District is to provide technical, educational, and financial resources to land occupiers in order to implement practices and projects that preserve, protect, and enhance water quality and other natural resources.