South St. Louis SWCD & TSA #3 COVID-19 UPDATE 7/26/21:
The South St. Louis SWCD and TSA #3 offices remain closed to the public.  Staff is working remotely with access to their e-mail and voicemails. Individual contact information for SWCD employees is available at: https://www.southstlouisswcd.org/about-us/ .  General SWCD inquiries may be sent to info@southstlouisswcd.org or by calling 218-723-4867.  TSA #3 can be reached by calling 218-723-4865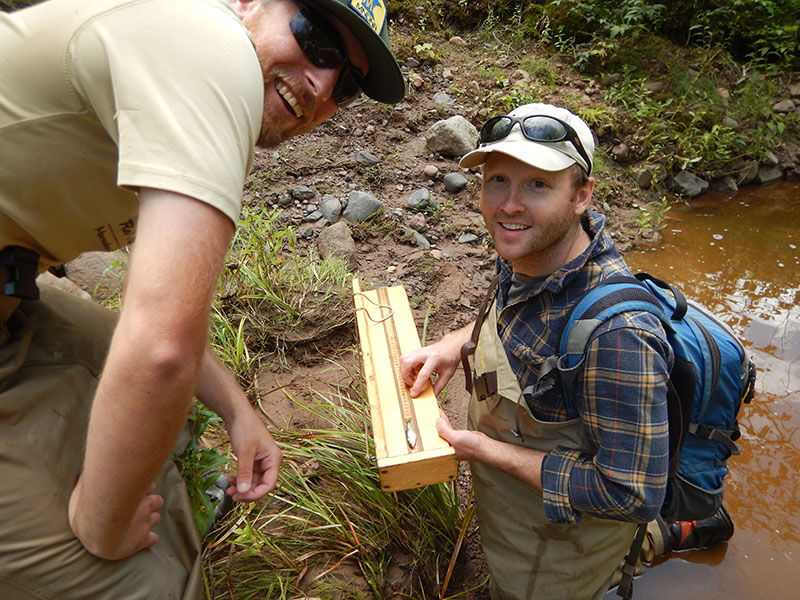 Protecting our local lands, lakes, and streams for over 50 years.
The mission of the South St. Louis Soil and Water Conservation District is to provide technical, educational, and financial resources to land occupiers in order to implement practices and projects that preserve, protect, and enhance water quality and other natural resources.