Soil and Water Conservation District board meetings are open to the public.
CHANGE:  Due to COVID-19 distancing policy, the May 20th meeting will be held online/phone.  Join online:  meet.google.com/oqk-xbke-qwn   Join by phone:  ‪+1 316-789-6394   PIN: ‪889 912 793#
They are held the third Wednesday of the month at 7:00 pm in Room 302 near our office in the Historic Old Central High School building, 215 N. First Avenue E., Duluth.  If you plan to attend a meeting, we recommend you call ahead, in case the location has changed.
Many of our projects are funded in part by the Clean Water Land and Legacy Amendment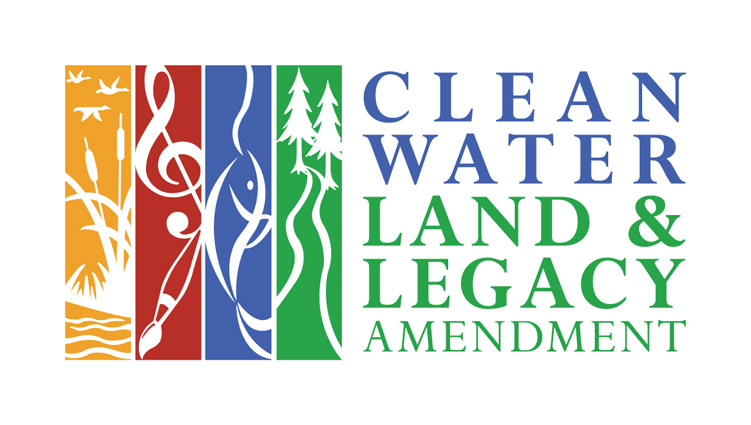 https://www.legacy.mn.gov
Reports, Plans & Financial Information